Our special 25th anniversary race will be on 25 Feb 2018. Watch out for race updates!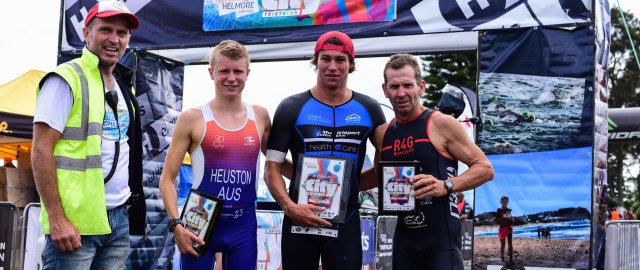 The 25th annual Sparke Helmore Newcastle City Triathlon is on again on Sunday 25 February 2018. The event will be staged from the Queens Wharf area on Newcastle Harbour, one of the most picturesque courses in Australia. DOWNLOAD A POSTER HERE
beyondblue now official event charity
The #TriBucketList campaign is derived from the partnership between beyondblue and Triathlon NSW and allows for ANYONE to raise money for beyondblue at ANY of TNSW's sanctioned events. #TriBucketList is an exciting new way to not only encourage individuals to increase their regular physical activity participation to improve their physical and mental health, but to also fundraise for beyondblue. Anyone can do it; newcomers to the sport or seasoned triathletes.
So what are you waiting for? Create your everyday hero fundraising page and get started!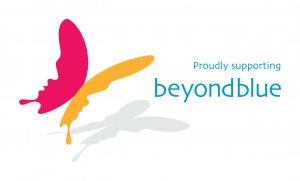 2017 NBN Television News Story wrap up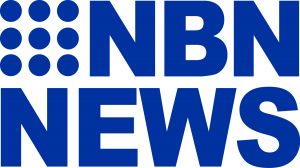 Share:
Course Video
Updates